Who is Eligible for a Medicare levy Reduction?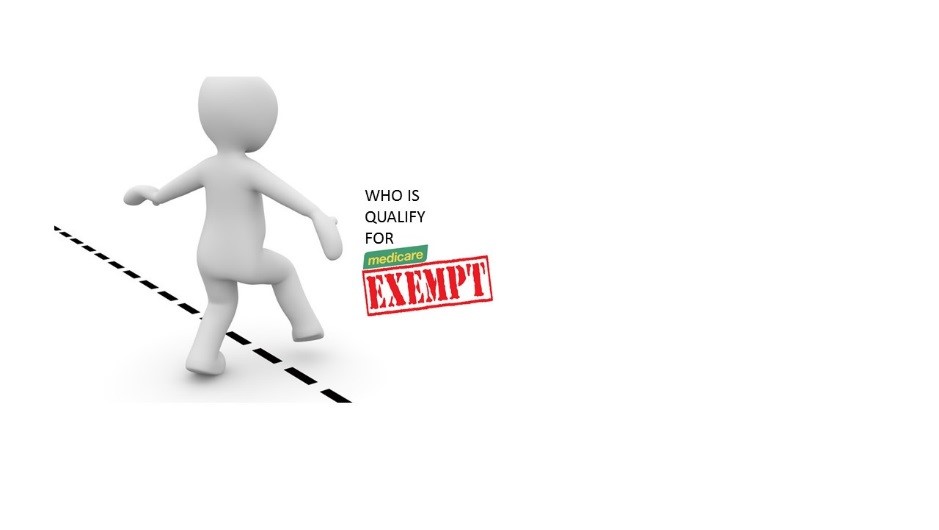 Medicare levy is reduced for low-income earners. If taxable income is below than a threshold, Medicare levy will be reduced or even sometimes people may not need to pay it at all. The thresholds for seniors and pensioners are higher than other earners. However, some people can still be eligible for a certain deduction because of their family taxable income even if they have got high taxable income than the thresholds.
There are two ways to be eligible for this reduction.
In 2015-16, if your taxable income is equivalent or less than the threshold amount which is $21,335 ($33,738 for seniors and pensioners), you do not need to pay the Medicare levy.

If your taxable income is between $21,335 and $26,668 ($33,738 and $42,172 for seniors and pensioners), you need to pay only certain part of the Medicare levy.
In 2015-16, you won't be qualified for such reduction if you are single with no dependents and your taxable income is above $26,668 ($42,172 for seniors and pensioners). In this case, you may still be qualified based on your family taxable income.
However, if you are not eligible for this reduction in any way, you might be qualified for a Medicare levy exemption.
Fill in the form HERE to have an expert call you within 20 minutes and get your same-day refund, or if you have an questions relate to Etax 2017 , MyTax 2017 and Online tax return 2017, you can contact us by calling 1300 698 297 emailing info@mytaxrefundtoday.com.au.