What Record Kept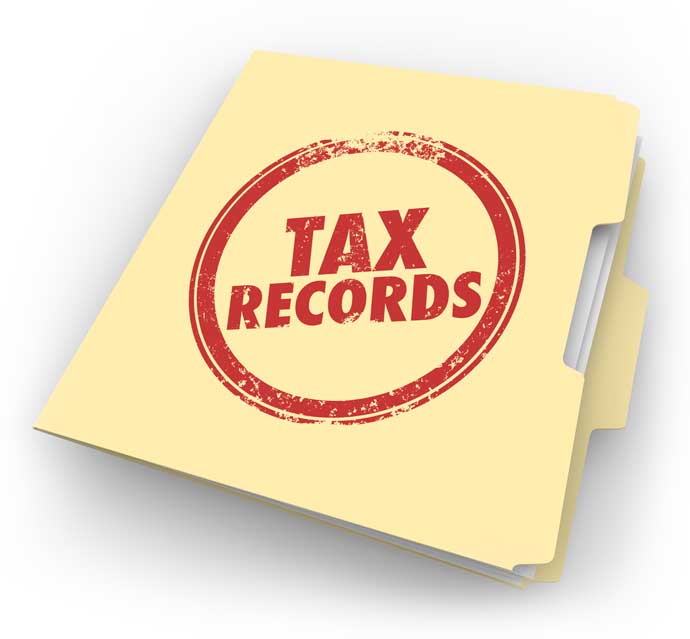 There are some documents that are mandatory for tax purpose during the end of financial year such as PAYG summaries, receipts, invoices and contracts.
If you don't have your PAYG summary, then the recent two weeks pay slips can be used to calculate the estimate for your refunds.
These documents are preferred to be kept for at least 5 years from when you lodge your tax return, in case ATO asks to substantiate your claims.
What are the records you need to keep?
Contracts
Tenants and rental records
Receipts and invoices for equipment or asset purchase and sales
Receipts and invoices for expense claims and repairs
PAYG summaries from payers
Bank statements from companies
Summaries from investment funds.
If the total claim for work related expenses is $300 or more, a written evidence to prove the claim is mandatory.
And if the assets are acquired, keeping the records can be proved worthy as you may have to pay capital gains tax if the assets are sold in the future. Keeping records ensures that you don't pay more tax than necessary.
The most important part about keeping the record is that the documentation must be in English, unless the incurred expense is outside Australia
For more information on Etax, Mytax and online tax return, please contact us at 1300 698 297 or you can email us at info@mytaxrefundtoday.com.au