What Experts Are Saying About Uber Drivers Tax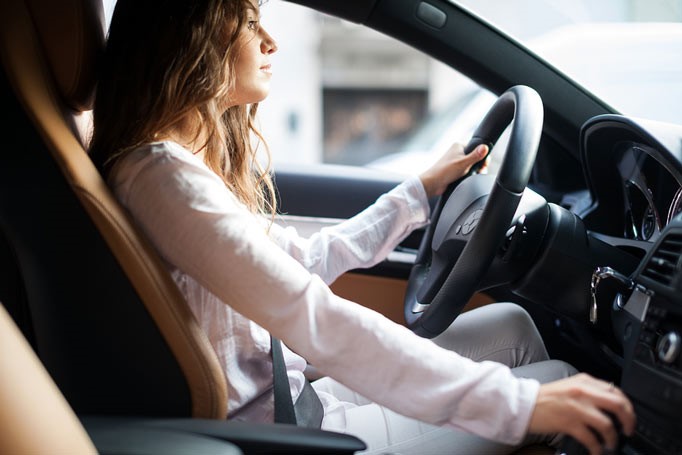 Uber has been a new way of earning additional income in Australia. But there may be serious Uber tax problems ahead unless you do it right.
When you drive for Uber you are not an employee. You're a contractor. Here's why that is important: When you're not an employee, you have to be careful that your tax affairs are managed correctly. That's why most Uber drivers should use a tax agent.
The income you earn from driving for Uber is assessable income and must be reported in your income tax return. Expenses incurred in driving for Uber will be tax deductible. These may include expenses that relate to holding, maintaining or operating any assets used to provide the ride services.
Income Tax
You must lodge a tax return every year. This will need to include income generated using the Uber app, plus any other income you have earned from other sources during the tax year. You can also claim all your deductions through your income tax return.
Tax agent
Completing a tax return can be a complex and time-consuming process. If you get it wrong, you may be liable to penalties and interest if you underpay tax. On the other hand, you need to ensure that you claim everything you're entitled to. The easiest way to meet this obligation is to get a tax agent to complete your return for you.
Deadline
The tax year ends on 30 June and you normally have until 31 October to lodge your tax return. However, tax agents are able to lodge returns much later than this without penalty, potentially as late as May of the following year.
If you are in, or expect to be in, a position where you are due to get a tax refund, it pays to get your return in early.
In many cases, you will be obliged to pay income tax in instalments during the course of the year. The ATO will normally work out your initial instalments based on your prior year assessment and updated instalments will then be calculated quarterly at the end of September, December, March and June.
Especially if you drive for Uber in addition to another job, it's important to save a good portion of your Uber earnings. Why? Because as your income is increased by your Uber driving, your tax bill is increased as well. If you don't save for that, it can be a horrible surprise at tax time. During your first year driving for Uber, you should save at least 30%, even 40% of what you earn from Uber to meet your tax liability.
Fill in the form HERE to have an expert will call you and get your same-day refund*, or if you have an questions relate to MyTax 2018 and mygov, Online tax return 2018, you can contact us by calling 1300 698 297 Or email us at info@mytaxrefundtoday.com.au.