Types Of Income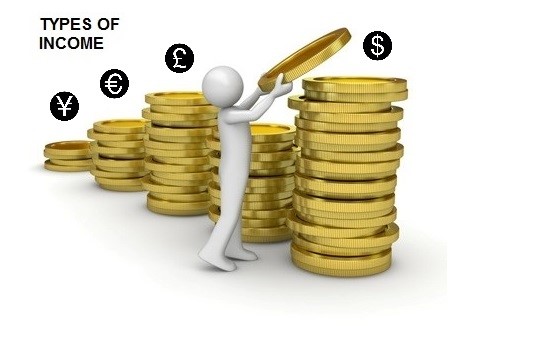 If you are working than you will have to lodge the tax return as it's the ATO requirement to declare income from all sources. Following are the categories of income that needs to be declare:
Income from employment:
The money you earn from your employment is the income you must declare in your tax return which may come from any of the following ways:
Salary and Wages: your pay, commissions, parental leave.

Allowances: travel, clothing, car.

Lump sum payments: payments for leaving the job, payments of prior year pending income.

Super contributions: payments by your employer in on your behalf in your super
Investment Income:
Income from investment is as important to declare as the income from employment. The following type of investment needs to be declare in your tax returns:
Interest: Interest on term deposits

Dividends: Any dividend earn on your shareholdings in companies

Rent: Any income you earn by renting your property

Capital gains: The difference in the amount of purchasing the capital asset and disposing that asset.
Foreign Income:
The following type of foreign income needs to be declare:
Foreign employment income

Foreign pensions and annuities

Foreign business income

Foreign investment income

Capital gains on overseas assets
Other income to declare includes the following:
Business Income

Compensation payments

Insurance payments

Prizes and awards

Discounted shares under employee share schemes
Fill in the form HERE to have an expert call you within 20 minutes and get your same-day refund, or if you have an questions relate to Etax 2017 , MyTax 2017 and Online tax return 2017, you can contact us by calling 1300 698 297 emailing info@mytaxrefundtoday.com.au.