Two or More Income Sources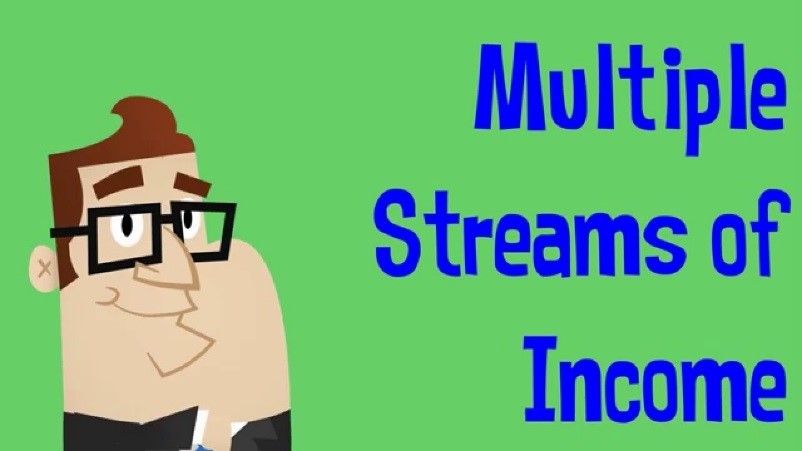 If you have two or more income sources, you could possibly fall into a trap caused by the tax-free threshold. The first $18200 of your yearly income is not taxed if you are Australian resident for tax purposes. This is the tax-free threshold. By claiming this threshold, you are reducing the amount of tax that gets withheld during the financial year.
Even though the taxpayer and employers do the right thing as determined by the ATO's PAYG tax scales, problems can occur for people with two jobs. It is because the first job attracts the tax-free threshold whereas; the second are taxed in line with the progressive tax tables produced by the ATO.
With your second job, it is likely that you had less tax withheld by your employer. The total tax paid on your income may not be enough to cover the tax payable because of the progressive tax rates.
You can contact your payroll/HR department for one of your jobs to deduct a larger amount of tax each pay so that you get less pay each cycle but will be much easier getting a tax bill at the end of the year.
Fill in the form HERE to have an expert call you within 20 minutes and get your same-day refund, or if you have an questions relate to Etax 2017 , MyTax 2017 and Online tax return 2017, you can contact us by calling 1300 698 297 emailing info@mytaxrefundtoday.com.au.