TAX TIPS FOR UBER DRIVERS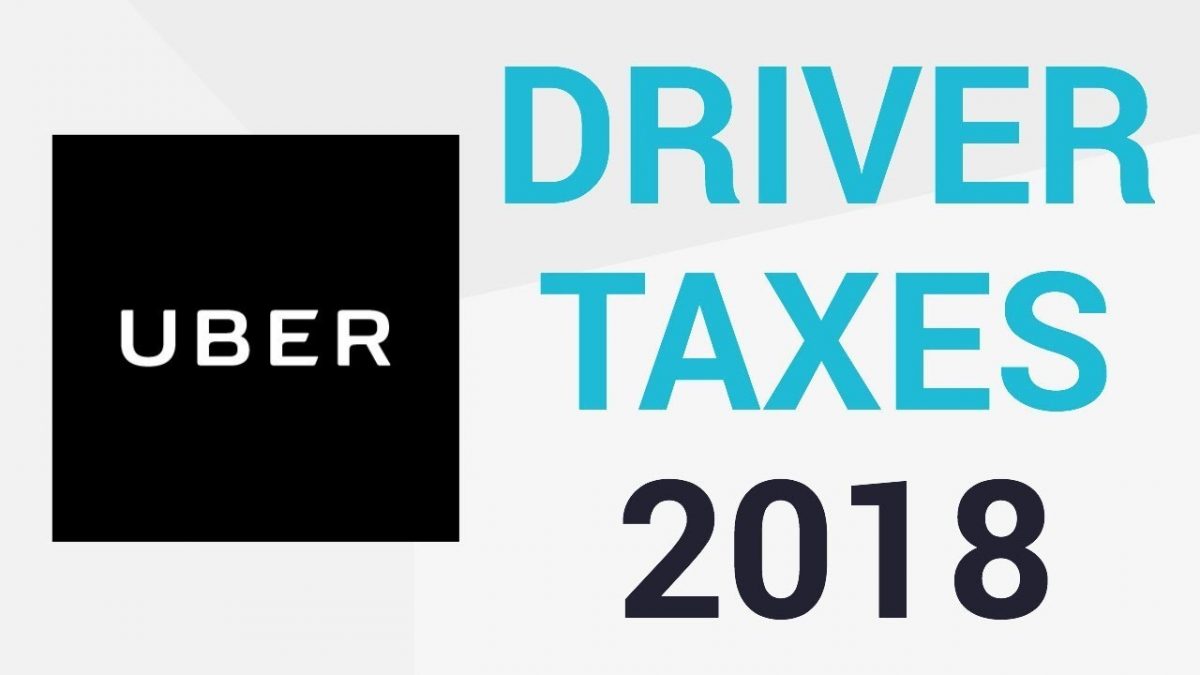 Income of Uber drivers is assessable income, so if you are an Uber driver, you must lodge tax return for each year. Income generated by using Uber app and any types of income earned from some other source are all included in assessable income of Uber drivers.You can also claim deduction when you are lodging your tax return, because it will help you reduce your taxable income.
Keep your records
You need to keep documentation for supporting your position, so keeping the records is important for you to fill a tax form.
What records do we need to keep?
Income and sales records
Expense or purchase records. That includes all your business expenses such as fuel and repairs.
Year-end records. For example, lists of your creditors or debtors and worksheets regarding your depreciating assets.
Bank records, such as credit card statements.
Goods and services tax (GST) records. The main document you need to keep are the tax invoices from your suppliers.
Deductions
You are eligible to claim your deduction from your taxable income if your income is earned as an Uber driver-partner. However, you are only able to claim the expenses relating to your Uber business. If there is any expense for private or partly private purpose, you are unable to claim a deduction or you can only claim the deduction proportionately. The common types of deductions you may be able to claim are the following:
A proportion of fuel for your car
Vehicle licensing and registration
Work-related mobile phone bills
Costs of cleaning, servicing or repairing your vehicle
Any service fee or other fees you pay to Uber
Insurance
A proportion of your Car Insurance
Accountant/tax agent fees
Bank fees
Small business Asset write-off
Small businesses such as Uber driver partners can claim an immediate tax deduction up to $20,000, and this has extended to 30 June 2018. After you acquired any assets such as new vehicle which is under $20,000, you are eligible for small business asset write-off. Please be aware that you could claim the full deduction when you are only using this asset for business purpose.
Fill in the get your refund now form to have an expert will call you and get your same-day refund*, or if you have any questions related to MyTax, mygov, and Online tax return, you can contact us by calling 1300 698 297 Or email us at info@mytaxrefundtoday.com.au.