Tax Return For First Time Lodgers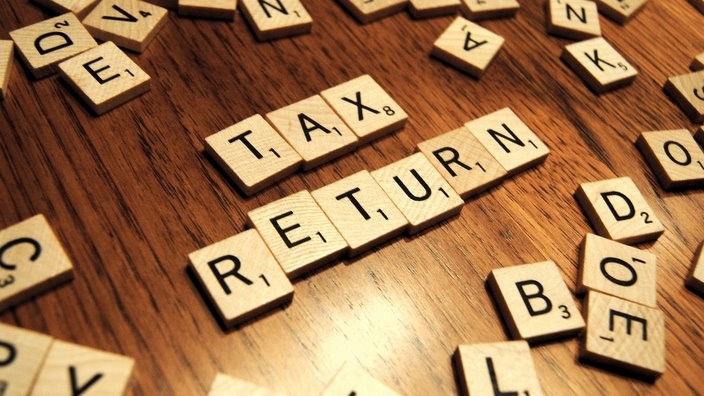 When you are lodging tax return for the first time, you might have lot of queries. The dates for lodgement are after 31 June and before 31 October for each year. If you need extension due to any reason, written notice should be forwarded to the commissioner before 31 October.
DO I NEED TO LODGE A TAX RETURN?
Resident individuals whose total assessable income exceeds the tax-free threshold amount which is $18200 for the income year
Tax withheld from a resident payer who is earning less than $18200
A taxpayer who paid Pay As You Go Instalment last year irrespective of income (if they wish to recover the tax)
Every individual carrying on a business or profession regardless of income or loss
If a taxpayer has been asked to submit a return by the commissioner
A resident minor (under 18 on 30 June) who received income from dividends or distributions greater than $416 and franking credits were attached or tax was withheld.
Fill in the form HERE to have an expert call you within 20 minutes and get your same-day refund, or if you have an questions relate to Etax 2017 , MyTax 2017 and Online tax return 2017, you can contact us by calling 1300 698 297 emailing info@mytaxrefundtoday.com.au.