Tax Refund schedule 2021: How long it takes to get your tax refund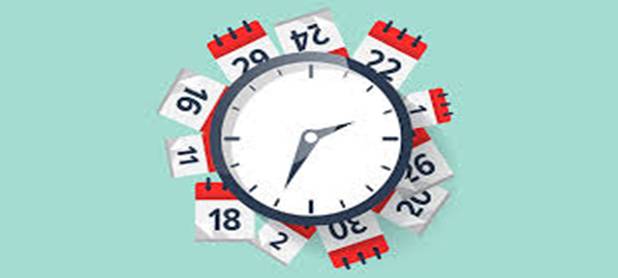 We are glad to be your registered tax agents every year and happy to become one if you are new in Australia. Filling a tax return can be a confusing and intimidating process. Expert advice can help you get the biggest refunds, help you claim all eligible deductions and give assistance if you have multiple complex incomes. Team at My Tax Refund Today is always proactive in getting you maximum refund and is available to address your concerns and inquiries.
Are you not sure how many jobs you had last financial year? What is your occupation code? How can you declare your rental income and income from shares or dividends? What if you have both TFN and ABN incomes? Are you required to file a tax return if you were on Centrelink payments? What deductions are you eligible for? Are you overclaiming your expenses? Are you eligible for any offsets? How can you get maximum refunds? It is all TOO MUCH, right?
Why not get a FREE tax refund estimate, while a tax expert calculates and considers all this mentioned information for you? Follow the simple steps:  
Fill the form with your basic details

A tax consultant will call you to discuss in detail your 2021 and all overdue tax returns.
      (Ask your tax expert if you are looking to get a part of your refund in one hour*)
Get your FREE 2021 tax refund estimate via Phone, SMS and Email.

Send your authorization by clicking "View and Approve online" in the email.

Lodge your 2021 Tax Return and get your refund within 10-14 business days* (generaltime of processing by ATO)
DON'T WANT TO WAIT FOR 2 WEEKS?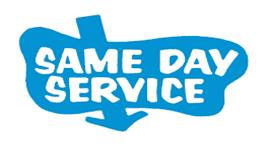 Tax refunds are faster when you lodge electronically; within 2 weeks, while paper lodgments can take up to 10 weeks. Apparently, delays can make you impatient and waiting is sometimes the last thing that you would prefer.
GOOD NEWS? Go for our SAME DAY TAX REFUND* option. Get a part of your refund (up to $500*) the same day you lodge your 2021 tax return with us*. Choosing the same day tax refund will help you spend on things that you have been planning for. Since you can withdraw the refund amount on the same day itself, you can utilize it to your convenience.
Please note that: *IF YOU OPT FOR THE SAME DAY TAX REFUND, YOU SHALL BE ENTITLED TO THE REFUND OF AN AMOUNT UPTO AU$500. Which means get a part of your refund today and the rest in 2 weeks* time. To avoid delays in your refunds, it is especially important that you comply with ATO laws and provide adequate and accurate information each year you file your tax return. Our tax consultants have expertise and can help you get the best out of your current tax situation. Plan your taxes efficiently in future and let us make your tax lodgment process enjoyable and informative.
My Tax Refund Today is one of the most successful accounting businesses which has harnessed the power of technology with the strength of customer service to enable clients all over Australia to lodge their tax returns online. With a 4.7 Star Google rating and having served more than 20,000 clients over 5 years, My Tax Refund Today is one of the biggest Tax Agents in NSW.
Fill in the get your refund now form to have an expert will call you and get your same-day refund*, or if you have any questions related to MyTax, mygov, and Online tax return, you can contact us by calling 1300 698 297 Or email us at info@mytaxrefundtoday.com.au.
*Conditions Apply
This disclaimer informs readers that the views, thoughts, and opinions expressed in the text belong solely to the author, and not necessarily to the author's employer, organization, committee or other group or individual. To have your tax case assessed please contact a registered tax agent.