Tax Offsets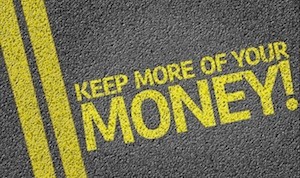 Tax off sets can help in reducing your tax liability.
Low income tax offset:
If your taxable income is up to $37,000 then you can get a tax offset of $445

If your taxable income is above $37,001 but below $66,666 then the offset amount will be $445 less 1.5% of excess over $37,000.
Private health insurance:
If you have private health insurance than you may be eligible for private health insurance rebate. The ATO will assess your offset amount. There are two ways to claim this offset:
You can claim in your tax to reduce your tax liability or

You can use this rebate to reduce the amount of premium to your insurance provider (The rebate given is based on the level of income and age)
Senior Citizens:
If you are 65 years or older then seniors and pensioners tax offset can reduce your tax liability. This is available for the following two groups:
Age pensioners and service age pensioners

Self-funded retirees of pension age
ATO website provide a calculator (SAPTO) to work out your offset amount based on your age and income level.
Fill in the form HERE to have an expert call you within 20 minutes and get your same-day refund, or if you have an questions relate to Etax 2017 , MyTax 2017 and Online tax return 2017, you can contact us by calling 1300 698 297 emailing info@mytaxrefundtoday.com.au.