Tax Laws For Resident and Non-Resident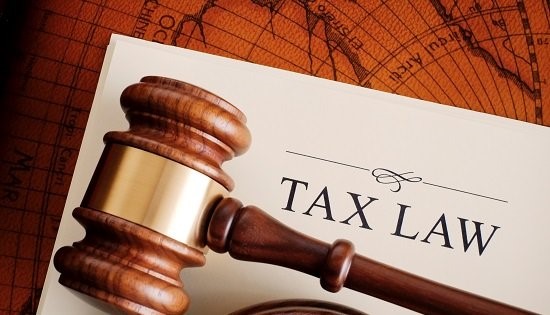 You need to work out if you are an Australian or foreign resident for tax purposes to understand your tax situation. The Department of Immigration and Border Protection does not use the same rules which means you can be an Australian resident for tax purposes without being an Australian citizen or permanent resident or may have a visa to enter Australia, but are not an Australian resident for tax purposes.
You must declare on your tax return any income earned in Australia if you are a foreign resident including
Australian pensions and annuities
Rental income
Employment income
Capital gains on Australian assets
If you have a HELP (Higher Education Loan Program) or TSL (Trade Support Loan) debt you may also need to lodge a return or non-lodgment advice.
If you are an Australian resident for tax purposes, you generally have to declare all income you earned both in Australia and internationally on your Australian tax return.
Fill in the form HERE to have an expert call you within 20 minutes and get your same-day refund, or if you have an questions relate to Etax 2017 , MyTax 2017 and Online tax return 2017, you can contact us by calling 1300 698 297 emailing info@mytaxrefundtoday.com.au.