2018 Tax Return- Things You Didn't Know You Can Claim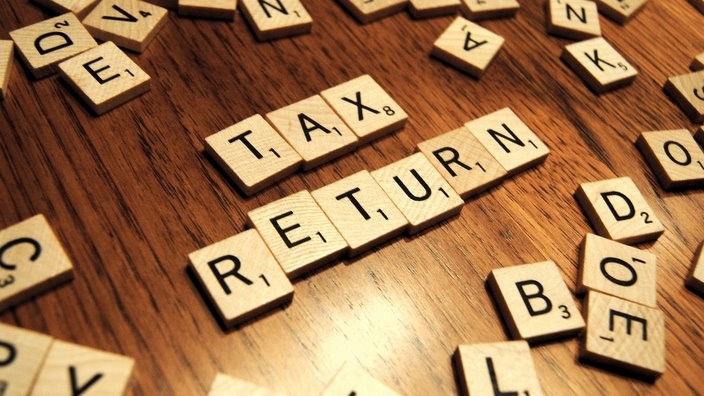 The end of the financial year is almost here and that means that it's time to start thinking about getting back the maximum amount of tax refund that you can.  The good news is that there are so many ways that you can get the best possible tax refund.  All it takes is proper tracking and claiming of tax deductions to reap the benefits and make the most of the opportunity of claiming back your tax.
It is quite common that a lot of Australians miss out on a large amount of their tax refund, one of the most common reason being their unawareness about what all they can claim back. This is the reason, we would like to share twelve things you may not have known that you could claim on your tax return and help in maximising your ATO kickback this year.
 1) SUNSCREEN AND SUN PROTECTION- If you work outdoors, that is if you are a lifeguard, tradie, construction worker or farmer, you can claim sun protection which includes makeup with SPF.
2)MAKE UP- General make up cannot be claimed, even if it has SPF. However, if it is work related, as in the case of flight attendants, you can claim back on specific kinds of make-up which include rehydrating moisturisers.
3)HANDBAGS- A handbag can be claimed as long as you can prove that it is used for work purposes like carrying your work equipment like laptop, I-Pad or other work items.
4) EDUCATION- If your education is enhancing your work capability, skills and knowledge, then you can not only claim on the course fees, but also on text books and associated travel.
5)ELECTRICITY- The ATO is very specific about this but if you work from home and have a home office, you can claim back a part of your electricity bill which goes towards your office expenses.
6) PRINTER INK- There are a lot of items like printer, printer ink, paper, stationary and more, which are used while working in your home office and all these can be claimed.
7) SHOES- If you require shoes that are specific to your occupation like boots for construction workers or ballet shoes for ballet dancers, a claim can be made on them too.
8) LAUNDRY- Cleaning of work uniforms which includes dry cleaning of the uniform can also be claimed back.
9) SUBSCRIPTIONS-If you have subscribed to newspapers, magazines or online content which are related to your profession, they are tax deductible as well.
10) ACCOUNTING FEES- You can include the payment that you made to your accountant last year for your tax refund in your expense list this year.
11) MOBILE PHONES– All the phone and internet expenses that are work-related can be claimed by employees.
12) CAR MAINTAINENCE-If you use your car for work, then it is a good idea to divide the related expenses in a log book and claim it in your tax return.
Fill in the form HERE to have an expert will call you and get your same-day refund*, or if you have an questions relate to MyTax 2018 and mygov, Online tax return 2018, you can contact us by calling 1300 698 297 Or email us at info@mytaxrefundtoday.com.au.