PROS AND CONS OF INSTANT TAX REFUND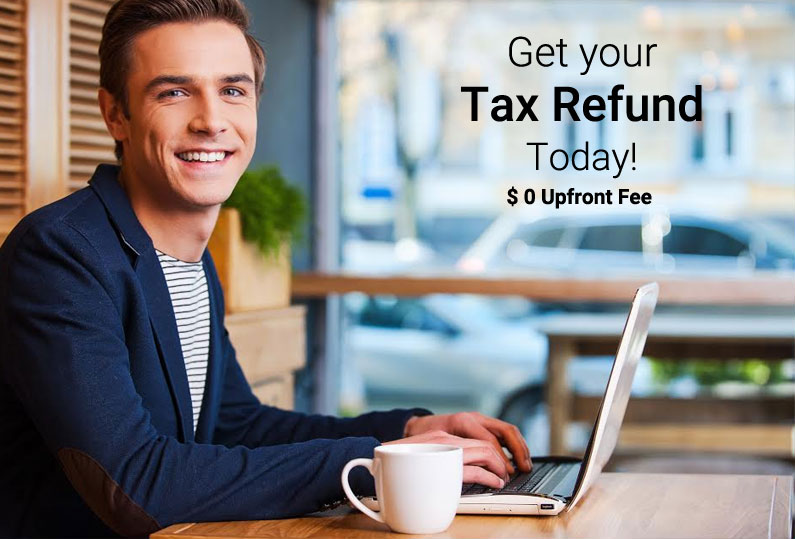 Instant tax refunds may sound like an excellent option and may be really attractive but besides getting the money in your hand today, it does not do any good for you. To explain it simply, it is like a high interest and high cost, short-term instant loan on which you pay interest every month. If you need money due to any emergency, there are safer ways to borrow.
If you do a normal tax refund and wait for the ATO's decision, you have to wait for 6-10 business days to get your estimated refund which could be lower or higher than the estimation. This would help you to avoid the staggering fees of a same day tax return.
ATO can also withhold or even cancel your tax refund if your documents and information does not meet their criteria. If these complications arise at a time when you have filed for an instant tax refund, it could lead to higher expenses. There might be a high chance that you have to pay high cost as well as high interest for the instant refund. These costs and interests might be higher than your entire estimated tax refund amount. Even the service cost is higher when you file for an instant tax refund. Therefore, it is better that you rather spend the cost incurred from an instant tax refund into getting yourself a good and credible tax agent. A good tax agent's service can often save you money and boost your refund.
In cases where you are a low-income earner and unable to pay off your debt on time, the instant tax refund could actually be worse for you. Not only will you be charged additional late fee charges over the months but also a same-day refund agent will, in most cases, cost you more than the worth of the refund. Hence, it is important to be very careful and as they say, it is better to be safer than sorry later on.
Fill in the form HERE to have an expert will call you and get your same-day refund*, or if you have an questions relate to MyTax 2018 and mygov, Online tax return 2018, you can contact us by calling 1300 698 297 Or email us at info@mytaxrefundtoday.com.au.