Payments for Termination of Employment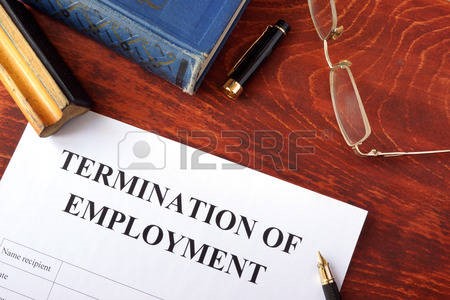 An employment termination payment is given when an employee is terminated from the job. To be eligible for concessional tax treatment, the payment must usually be made within the period of 12 months. Payments made after the termination of 12 months will be included in assessable income and can be taxed at marginal tax rates. However, Taxable component of genuine redundancy payments and early retirement schemes payments are not affected by 12 months' rule. Employment is considered to be terminated when it ceases, regardless of the explanation. Common reasons may include dismissal, resignation, age retirement or termination due to the death. An important point is that ETP payments cannot be roll over to the super.
The following information need to be provided in this regard:
Any information relating to the termination, including any dispute relating to the termination

Payment received as a result of termination

Information about who is making the payment

Any other information relating to the payment or termination.
Fill in the form HERE to have an expert call you within 20 minutes and get your same-day refund, or if you have an questions relate to Etax 2017 , MyTax 2017 and Online tax return 2017, you can contact us by calling 1300 698 297 emailing info@mytaxrefundtoday.com.au.