Online Tax Return Australia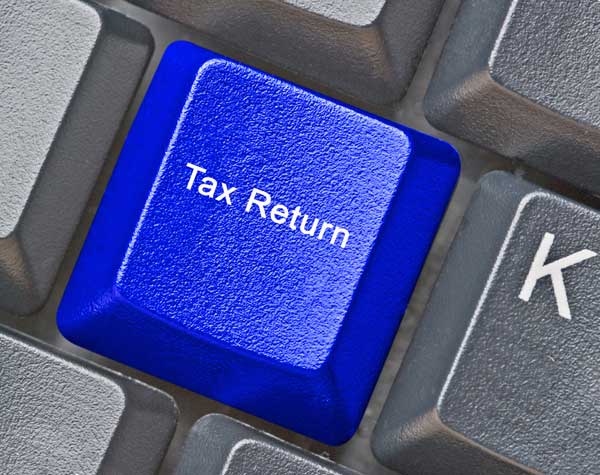 Getting the tax return online has become popular and convenient way to get your cash refund. With us, you don't need any appointment or schedule. You just need to get us your basic information and our certified and registered accountant will verify and provide estimation for free with cash refund within 1 hour.
You don't need to get yourself into the situation where you have to get through all the downloading and linking the account process, we will do it for you in matter of time with professional help. You don't need to face the auditors of ATO by yourself; you will get the full back up from our qualified accountant helping you to work in your benefit for maximizing your cash return and ensuring you are not deprived of the return that you are entitled to.
We are a registered tax agent (Tax Agent no 78339009) and we will lodge your income tax return with ATO. Don't worry about our fees; we can just get it from your deductible which will be deductible when you do your next tax return.
For our customer convenience, we have online tax refund facility where you need to fill up the basic information and we will give a call back within 15 minutes. The other option might be you scan and send us your tax file number and group certificate via mail or fax and we will do rest of your job. Your refund amount and the service fee will be emailed to you for your approval.
For more information on Etax, Mytax and online tax return, please contact us at 1300 698 297 or you can email us at info@mytaxrefundtoday.com.au