If You Have Not Get Paid Super From Your Employer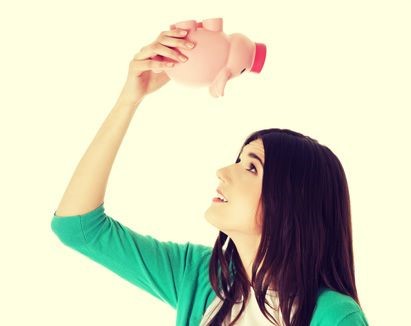 If you are not sure whether your employer is paying super guarantee contributions to you, you are advised to check the following things to ensure your future is saved.
First, you should confirm that you are eligible for super guarantee.
Always use the tool 'estimate my super' if you are unknown how much super you should get paid. You can find this tool in ATO website (www.ato.gov.au/calculators-and-tools/estimate-my-super/ ).
Confirm with your employer
You need to talk to your employer and find out how often they are currently paying your super, how much they are paying and which fund they are paying.
Verify about your super guarantee
You also need to verify how much super guarantee you have got through your employer and check Member statements from your super fund or contact them to be confirmed whether your employer has paid your super contributions timely.

If you have completed all the process above and still doubt your employer is not paying adequate super or is not paying into your chosen super fund, you can inform your employer through our online tool 'report your employer'. You can find this tool in ATO website (www.ato.gov.au/calculators-and-tools/report-unpaid-super-contributions-from-my-employer/). Then ATO will contact your employer and find out what happened as well as they will update you the progress.
Fill in the form HERE to have an expert call you within 20 minutes and get your same-day refund, or if you have an questions relate to Etax 2017 , MyTax 2017 and Online tax return 2017, you can contact us by calling 1300 698 297 emailing info@mytaxrefundtoday.com.au.
Source:ATO