Most Common Tax Return Mistakes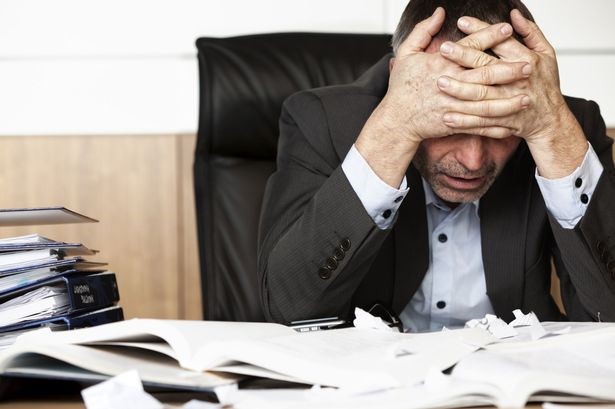 Failing to declare all your income– Tax payer generally fails to declare all their income. Nowadays tax office has access of your income information electronically received from third parties. They receive this information from PAYG summaries from employers and pension payments, most institutions that pay interests and dividends. Hence, they can compare this with the income declared by you and if it is not matched, the tax office will query the difference.  
Self- education expenses claim– Tax payer misunderstands the self-education expenses. They can claim this expense if it is related to your current work and necessary relation to the income you are earning. The claim for the study should not be completely different in relation to your current work.
Car expenses Claim- To claim such expenses a logbook should be maintained in which you record actual record of kilometers travelled if the deduction is to be claimed by cents per kilometer method. In this method claim, can be made up to 5000 kilometers per vehicle and if the car is provided by your employer you are not entitled to claim.

Home office expense claims – It is difficult to keep sufficient documentation to support a home office claim since it must be divided between business and private use. Some people try to claim a percentage of rent or the interest on a mortgage to do work after hours which is not allowed. You are only allowed to claim a percentage of the actual costs incurred, such as depreciation of office furniture and equipment, electricity and heating costs, telephone and internet costs.
Over claiming can cost you
Although ATO want to make sure no-one misses out on their deductions, they will also be on the lookout for those trying to claim more than they are entitled to.
ATO is focusing on unusually high work-related expense claims across all industries and occupations.
Enhancements in technology and the use of data means ATO can take a much broader approach than previous years; and identify and investigate claims that differ from what is normal across all industries and occupations.
ATO will also be paying attention to claims:
that have already been reimbursed by employers, and

for private expenses such as travel from home to work.
Three easy rules you can follow to make sure you're not over claiming on work-related expenses:
you must have spent the money yourself,

it must be related to your job, and

you must have a record to prove it.
Fill in the form HERE to have an expert call you within 20 minutes and get your same-day refund, or if you have an questions relate to Etax 2017 , MyTax 2017 and Online tax return 2017, you can contact us by calling 1300 698 297 emailing info@mytaxrefundtoday.com.au.
 Source: ATO and Money Mag