Low Income Earners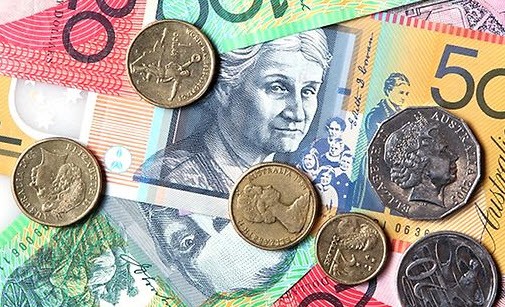 If you are a low-income earner and an Australian resident for income tax purposes, you may be eligible for a tax offset. This offset does not have to be claimed by you but ATO will work it out when you lodge your tax return. The offset can only reduce the amount of tax you pay to zero and it does not reduce your Medicare levy.
You will get the low-income tax offset if your taxable income is less than $66,667. If your taxable income is $37,000 or less, the maximum tax offset of $445 applies. This amount is reduced by 1.5 cents for each dollar over $37,000.
However, if you have unearned income and are under 18 as at 30 June of the income year, your low-income tax offset cannot reduce the tax payable on this income.
Fill in the form HERE to have an expert call you within 20 minutes and get your same-day refund, or if you have an questions relate to Etax 2017 , MyTax 2017 and Online tax return 2017, you can contact us by calling 1300 698 297 emailing info@mytaxrefundtoday.com.au.