Lost or Did Not Have PAYG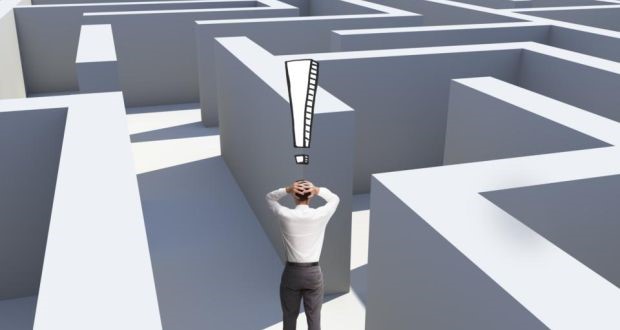 The deadline which employers need to issue their employees' PAYG is 14 July.
However, if you do not receive you PAYG by 14 July, there are solutions for that.
You can contact your employer, sometimes, they have too many employees to handle, and they might just have missed you.
Wait until 14 August and contact ATO to find out about your PAYG. 14 August is the deadline which employers have to submit full company report to ATO.
Otherwise, there are some other options which let you lodge your tax return without your PAYG.
If your employment with the company is ceased, your employer is more likely to forget about your PAYG. Therefore, you should contact them and ask for it. In some cases, there could be complication and conflict between you and your employer, but don't hesitate to contact them, as they are obliged to provide you a PAYG by law. Usually, employers have to issue a PAYG within 14 days, from the time you make a written request.
Lodging without a PAYG.
If your employer has issued a PAYG, and you lost it, you should contact them and ask for a copy, since requesting an original PAYG could take time.
If your employer fails to issue a PAYG, you can request a signed letter with your PAYG information from your employers.
Otherwise, you can review your Payslip for that financial year, complete and use a statutory declaration for each of a missing PAYG. However, this could impossible if you are not well-organised. Providing us only pay slips would not be sufficient, a statutory declaration would still be necessary.
Fill in the form HERE to have an expert call you within 20 minutes and get your same-day refund, or if you have an questions relate to Etax 2017 , MyTax 2017 and Online tax return 2017, you can contact us by calling 1300 698 297 emailing info@mytaxrefundtoday.com.au.