Investment in Properties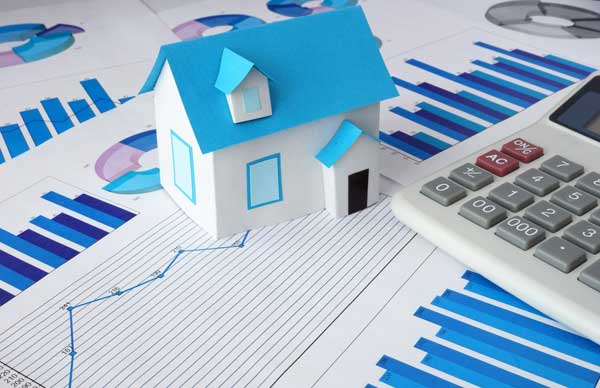 Why invest in property?
Investment in properties has become one of the reliable and safest way to invest your money as the property market is more stable compared to other markets and also generates fixed returns. The fixed return in sense, you will receive constant rental income and if the rental income is higher than the mortgage repayment, the extra fund can be used to cover any property cost incurred.
If the property is purchased with right guidance and location, the value of such investment might yield profit for you at short time frame.
Some people have investment in such property for tax deductible purposes. The interest charged on investment loan is normally tax deductible which means investors can use such interest to claim tax or pay less tax. Any tax associated with the expenses paid on the investment property such as property maintenance, council fees, agent fees can also be claimed back at end of financial year.
While your home is generally exempt from tax, if you rent out part or all of it (or otherwise use it to produce income) you must include the income in your tax return (and you can claim the associated expenses) and you may have to pay capital gains tax when you sell it.
You should keep all the records relating to your home so that if circumstances change (you start to rent it out for example) you don't pay more tax than necessary.
If you work at home you may be able to claim a deduction for some of the expenses relating to the area you use.
For more information on Etax, Mytax and online tax return, please contact us at 1300 698 297 or you can email us at info@mytaxrefundtoday.com.au