Interest and Penalties 2017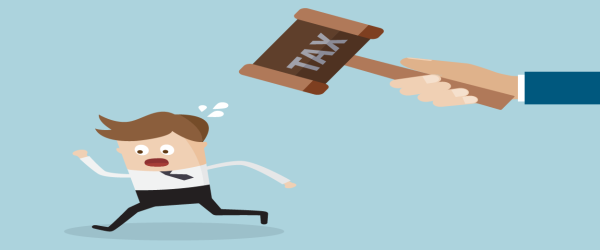 Taxpayers should provide correct information to establish their tax liability and pay the correct amount of tax on time since Australia's revenue system is totally dependent on it.
For making sure that the system is fair for everyone;
Penalties– If anyone is not taking reasonable care in claiming a deduction to which they are not entitled or making a false or misleading statement, penalties are imposed for such conduct.
General interest charge–  It is applied to an unpaid tax liability from the date it was due to be paid until it and the accrued interest charges are paid
Shortfall interest charge-when an additional amount of tax is payable because of an amended assessment, it is applied.
The ATO is applying penalty provisions to encourage taxpayers to comply with their tax obligations with reasonable care. The interest charges are applied to make sure that the advantage is not given to the taxpayers who underpay in comparison to those who have paid their tax on time.
Fill in the get your refund now form to have an expert call you within 20 minutes and get your same-day refund, or if you have any questions related to Etax, MyTax and Online tax return, you can contact us by calling 1300 698 297 emailing info@mytaxrefundtoday.com.au.