INCOME TAX 2019 – INSTANT TAX REFUNDS WORTH THE COST?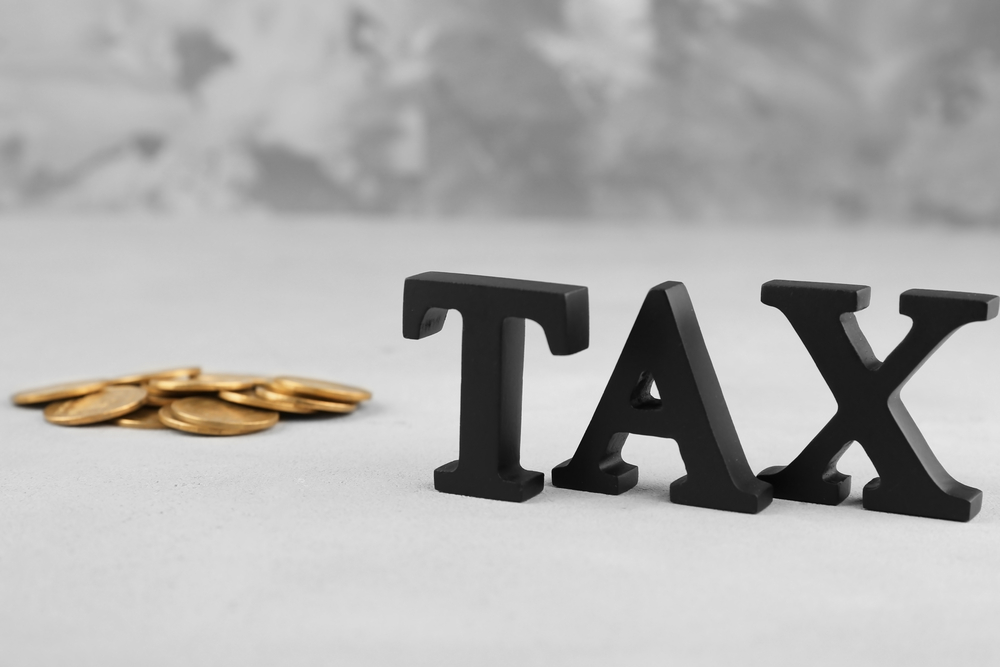 We are nearing the end of another financial year. And with every passing day, the stress of filing tax returns accurately and on-time is on a rise too.
During the hustle of filing tax returns and consulting tax agents, we may also come across an option, called Instant Tax Refunds. This is an option provided solely by the registered tax agent, and in nowhere involves ATO. Instant Tax Refunds claims to give you some of the tax refund amount on the same day or within an hour (depending on the tax agent you are consulting).
Instant tax refunds don't make you wait for the ATO to send you the tax refund amount (8-10working days if return filed electronically, and 6-8 weeks or more if filed offline/by post). Which means this option is best suited for you if you are in urgent need of money. So if you're looking to fulfil any end minute personal or professional monetary commitments, the instant tax refund amount may come in handy to you.
But the most important question is; ARE INSTANT TAX REFUNDS WORTH THE COST?
Let's answer this for you; IT SOLEL DEPENDS ON YOUR PRESENT TAX SITUATION. Instant Tax Refunds are more or less like aadvance refund given by the tax agent to you. This is so that you can utilize the money for your professional and personal purposes and/or short-term savings/investments. In short, it is a liability.
The eligibility of the taxpayer to choose instant tax refunds solely lies on the tax agent. If your present tax situation and need of money suffice the discretion of the tax agent, they might offer you the option and allow you to choose it too. The tax agent will study and discuss with you, your tax situation, basis which they'll either give you this option or refrain from doing that, despite you wanting to choose instant tax refunds. If you choose My Tax Refund Today for instant tax refunds, we suggest you go through our terms and conditions before doing so.
So,what happens when you get the tax refund amount by the ATO? Simple. The instant tax refund amount sent to you in the first place will be deducted from the actual refund amount, along with the prescribed fees (as stated by the tax agent). Which also means that you need not to pay any sort of fees upfront, because they can be deducted from the actual refund amount too.
Here's another advantage; if you approach the tax agent for your tax return filing, he shall help you primarily with maximizing your tax refunds. It might happen that while discussing your tax situation with the agent, you might come across some eligible deductions you never were aware of claiming. The tax agent will help you claim maximum tax deductions, to increase your tax benefit and minimize the tax amount. All this will help you in getting more tax refund so that you don't exhaust your refund amount on the instant tax refund amount (if opted for) and pre-decided fees.
My Tax Refund Today works efficiently in providing instant tax refunds without any difficulties. Our team ensures that your tax situation is explained to you to the best of our knowledge thereby helping you make the right decision in choosing instant tax refunds. All you need to do is follow three simple steps;
Fill up the form HERE or send us your tax details (or PAYG summary from your employer) on

info@mytaxrefundtoday.com.au

Our tax accountant shall contact you within 20 minutes to discuss your tax situation and give you a FREE TAX REFUND ESTIMATE.

Once you find our services satisfactory, you can authorize us to lodge your tax return. If eligible, you'll be given an option of instant tax refunds.
In the end, if we need to sum up, we'd say that instant tax refunds are worth the cost, only if your present tax situation allows you to opt for it. However, you may consider studying the risk factors involved in choosing instant tax refunds and accordingly, make your decision.
My Tax Refund today is a registered tax agent and specialises in instant tax refunds. Our expert team of tax accountants provides 100% professional services. We are available on call during extended business hours in JULY and alternatively, you can book an appointment with us at our office, depending on your convenience. All our procedures are electronic, which means you need not be involved in any paperwork or visit office in-person.
Fill in the form HERE to have an expert will call you and get your same-day refund*, or if you have an questions relate to MyTax 2019 and mygov, Online tax return 2019, you can contact us by calling 1300 698 297 Or email us at info@mytaxrefundtoday.com.au.
*Conditions Apply
This disclaimer informs readers that the views, thoughts, and opinions expressed in the text belong solely to the author, and not necessarily to the author's employer, organization, committee or other group or individual. To have your tax case assessed please contact a registered tax agent.