Income Protection Insurance and Tax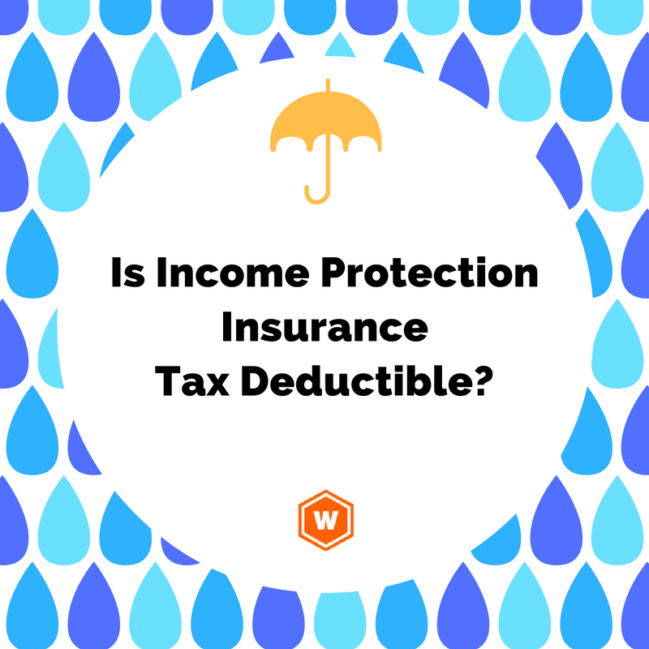 How is income protection taxed in Australia?
Income protection insurance offers a crucial form of financial protection for many Australians, providing an ongoing replacement income when you are ill or injured and unable to work. But if you're wondering whether you can afford to pay income protection insurance premiums as part of your family budget, the good news is that those premiums are usually tax deductible. As a rule of thumb here's how income protection is taxed in Australia:
Premiums
Premiums paid for insurance to cover loss of income are tax deductible (This includes income protection outside of super)

Premiums funded via superannuation may not be tax-deductible
 Benefit payments
Payouts are generally taxed if your benefits are in the form of income replacement

Payouts are not taxed if the policy is inside super
However, any benefit you receive from an income protection policy must also be declared on your income tax return.
Fill in the form HERE to have an expert call you within 20 minutes and get your same-day refund, or if you have an questions relate to Etax 2017 , MyTax 2017 and Online tax return 2017, you can contact us by calling 1300 698 297 emailing info@mytaxrefundtoday.com.au.