How to Justify Your Serious Financial Hardship to ATO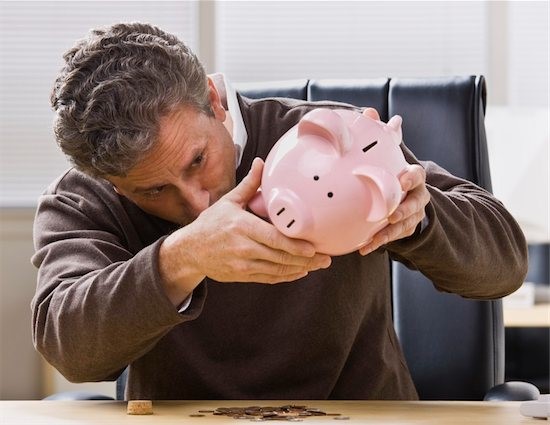 Financial Hardship has some key issues which needs to be considered. If a person is left unable to provide for themselves, their family or other dependents the following such as:
Clothing

Accommodation

Food

Education

Medical treatment

Other basic necessities
 The factors that may be contributing to serious financial hardship may include serious illness, financial misfortune, family tragedy, impacts of natural disaster and other serious or difficult circumstances.
You may be requested to provide recent evidence to support your claim that you are in a serious financial hardship such as:
Eviction notice

Pending bills (water, gas, electricity, etc.)

Inability to earn due to illness or caring for a sick family person

Bank notice for mortgaged property repossession

Overdue medical bills

School fee notice
Fill in the form HERE to have an expert call you within 20 minutes and get your same-day refund, or if you have an questions relate to Etax 2017 , MyTax 2017 and Online tax return 2017, you can contact us by calling 1300 698 297 emailing info@mytaxrefundtoday.com.au.