Going Overseas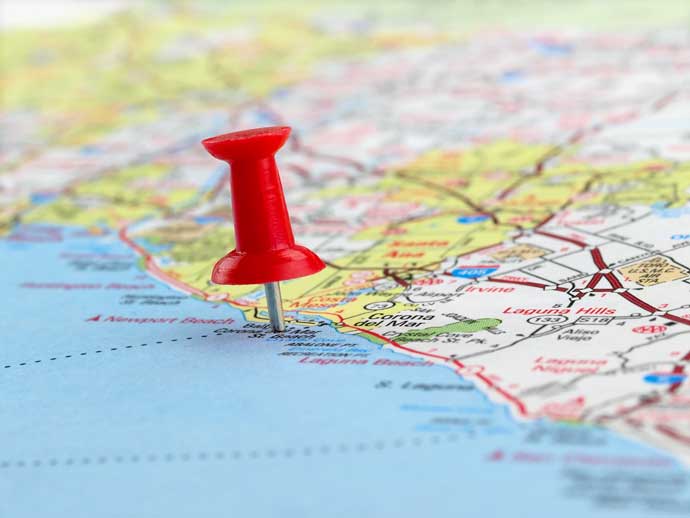 If you remain an Australian resident overseas:
You must lodge an Australian tax return and declare all your Foreign Service income, including any excuse income.
You must declare that income even if tax was taken out in the country where you earned it.
Capital gains on your assets

If you leave your home in Australia temporarily and rent it out, you can continue to treat it as your main residence for up to six years for capital gains tax (CGT) purposes. If you don't rent out your vacated home, you can treat it as your main residence for an unlimited period.
If you cease to be an Australian resident while overseas, ATO deem some of your assets – generally those not considered taxable Australian property – to have been disposed of for CGT purposes. This may mean you become liable to pay CGT.
You can choose not to have this deemed disposal apply. If you do eventually organize of the asset, ATO take into account the whole period of ownership – including any period when you're not an Australian resident – when we calculate a gain or loss for CGT purposes.
Cancelling private health insurance
The Medicare levy surcharge applies to Australian residents who have incomes above the surcharge thresholds and do not have an appropriate level of private patient hospital cover.
If you cancel your private health insurance while travelling overseas, you may be liable for the Medicare levy surcharge if your income exceeds the relevant threshold.
You should contact your health fund to work out the amount of premium you expect to save by cancelling or suspending your cover. Compare it to the surcharge you may have to pay.
Family cover
You and all your family dependants must have private patient hospital cover to avoid paying the surcharge. Cancelling or suspending cover for you will mean you and your spouse may each still be liable for the surcharge if your combined income for the purposes of the surcharge exceeds the family surcharge threshold.
Travel health insurance
Travel insurance is not private patient hospital cover for the purposes of the Medicare levy surcharge. Private patient hospital cover does not include cover provided by an overseas fund. Exempt foreign employment income and the surcharge thresholds. Although your foreign employment income may be exempt from tax, ATO still take it into account when they determine your taxable income for the purposes of the Medicare levy surcharge.
For more information on Etax, Mytax and online tax return, please contact us at 1300 698 297 or you can email us at info@mytaxrefundtoday.com.au