Fastest Way to Claim Your Tax Refund in 2017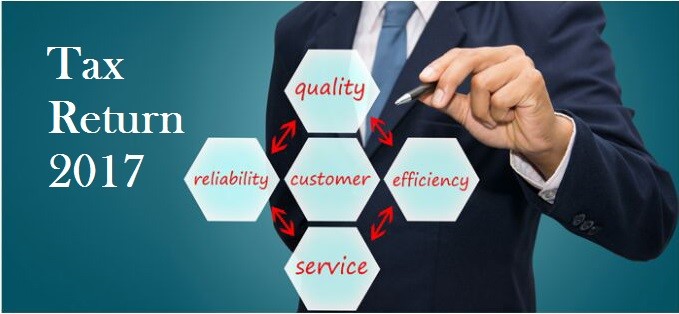 The tax season is upon us and these are a few tips which will help you to get your tax refund in the quickest way in 2017.
Have all tax information ready:
Collect all of you documents. For examples: Bank Statement, Receipts for work-related expenses, other deductions like charitable donations as well as PAYG slip.

If you lodge your tax in early July (before 17 July), it is especially important to have your last PAYG slip.
Make sure your information is correct:
If the information you provide is incorrect, your tax refund could take significantly longer, thus it is crucial to get it correct in the first go.

Provide an email address and mobile number, which you check frequently, so if there is any problem, we can contact you and sort it out as soon as possible.

If you notice any mistake, let us know sooner rather than later. The longer you wait, the longer it will take for your tax to be refunded.
It is always a clever idea to let an experienced accountant to check and maximize your refund:
According ATO report, there are numerous mistakes found in self-lodged tax return, therefore, it would be fastest, easier and less worrying for you when you lodge your tax with us.
Fill in the form HERE to have an expert call you within 20 minutes and get your same-day refund, or if you have an questions relate to Etax 2017 , MyTax 2017 and Online tax return 2017, you can contact us by calling 1300 698 297 emailing info@mytaxrefundtoday.com.au.