Learn how to estimate your tax return online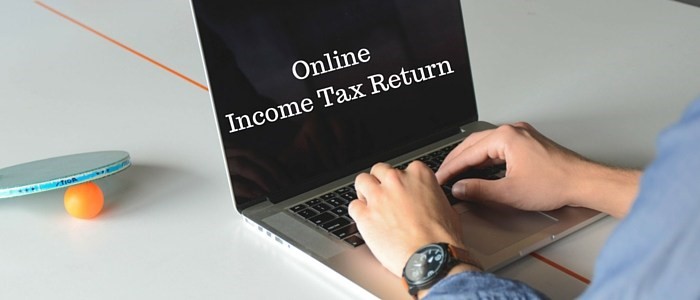 Australian resident for taxable purpose
If you're a foreign resident for tax purposes, you must declare any income that derived from Australia. But if it is foreign income, you do not have to declare it. For example, employment income, rental income and capital gains on Australian assets are taxable income in Australia.
If you're an Australian resident for tax purposes, you must declare all your income that you earned in Australia, as well as foreign income in your tax return.
Information you will need:
• your residency status for taxation purposes
• total gross income payments you received
• total amount of tax that was withheld
• total amount of deductions to claim
• details of your tax credits and any tax offsets you are entitled to claim.
Depending on different circumstances, further information may be needed in calculation.
Online estimate calculator has not covered the following:
• had a spouse for only part of the year
• had an employment termination payment
• had a lump sum payment because you retired or finished working in a job
• were under 18 years and had unearned income such as interest, dividends or other investment income
• received credit for any tax paid by a trustee
Disclaimer
Online estimate calculation will base on the information provided from you and it is for guidance purpose only. How much tax refund you will get depends on your lodgment of tax return.
Calculation tool
You could get your outcome of tax refund online by yourself via Income tax estimator.
Fill in the form HERE to have an expert will call you and get your same-day refund*, or if you have an questions relate to MyTax 2018 and mygov, Online tax return 2018, you can contact us by calling 1300 698 297 Or email us at info@mytaxrefundtoday.com.au.