DO I HAVE TO PAY TAX IF I SELL MY HOUSE?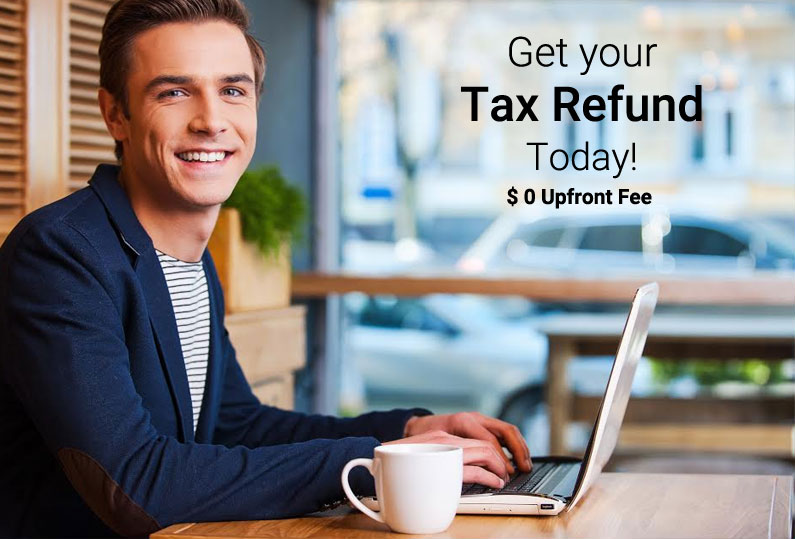 Usually, whenever you sell an asset, you are liable to pay Capital Gains Tax known as CGT on the profit you made on selling that asset. This leads to the question that do we need to pay CGT when we sell our house? In most cases, the answer to this question is NO. The Australian taxation law provides an exemption for any capital gains or loss that are made on selling the residence in which a tax payer resided in.
However, this is not the case in all situations. There are some circumstances in which one might be liable to pay CGT in part, or all the gain they made on disposing or selling of their main residence. So before analysing the situations in which one might have to pay CGT, lets first try to understand the term 'Main Residence'.
A main residence is the house you live in. There are some factors that the ATO has set up to determine if the house you have sold was your main residence or not. They are:
Whether you and/or your family lives there
Whether you have your personal possessions in the house
If your mail is delivered to the same address
Your address in the electoral roll
Phone, gas or electricity connections are on that address
Your intention in inhabiting the residence
Another common question that arises is, how long one must stay in that house so that it is considered as the main residence? There is no minimum time required for a house to be considered as your main residence, provided you fulfil all the above-mentioned requirements.
Once your house is considered as your main residence, the next is to check where the main residence exemption can be applied? It can only be applied to the areas that are used for residential accommodation.
Is should also be kept in mind that you can only have one main residence at any given point of time. You can only get an exemption from this if you are selling your current property and buying another house. If this is the case, according to the law, both the houses could be your main residence provided that
The new house/property will be the main residence soon after the sale of your old one
You have lived in your old property for at least 3 consecutive months in the last 12 months, and
You did not generate any rental income from that property in the past 12 months.
Fill in the form HERE to have an expert will call you and get your same-day refund*, or if you have an questions relate to MyTax 2018 and mygov, Online tax return 2018, you can contact us by calling 1300 698 297 Or email us at info@mytaxrefundtoday.com.au.