Common Misconceptions About Uber Tax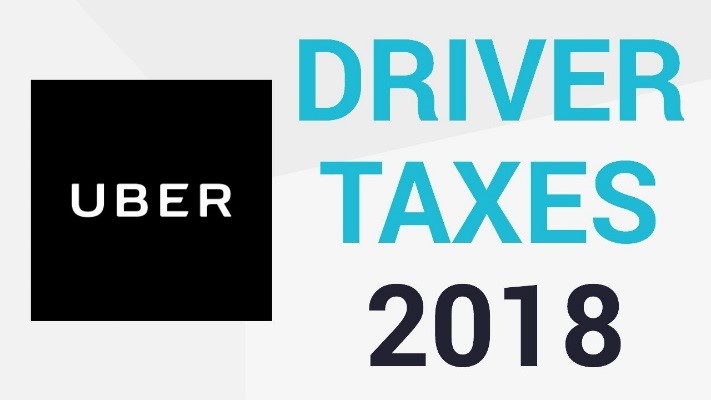 1. Is Driving Uber a business?
Making money from Driving is becoming more common nowadays. They prefer driving Uber rather than doing job somewhere. Driving services are provided to a variety of businesses, like Restaurants, bakery, etc. This is clearly a commercial activity generating money for an individual and hence it is treated as a business. This income is a part of their assessable income.
2. Can I adopt Cash Business to hide from ATO?
To minimize the taxable income that should be reported to ATO, many small businesses are relying on the "cash only". But ATO has comprehensive and sophisticated data-matching system to analyze your real turnover. Furthermore, if you are much lower than the benchmark in your market, this will catch attention of ATO.
3. Can I hide income to ATO?
The Uber App will record all your activities. Even your name and plate number are easily to be found on the app. For ATO, it is not hard to determine how much is your actual earning and they can check your bank account if they want to. Therefore, reporting all your income would be a better way to avoid from penalty and legal consequences.
4. Do I have to register for GST?
If the turnover of business is higher than $75,000, you need to register GST for the business; however, if you are an Uber driver, no matter how much is turnover, you must register GST with ATO from first dollar or from the first day you started Uber. And you can also claim GST credits on your work-related purchases.
5. Can I claim all my car expenses?
You will be able to claim the car expenses, but not all the car expenses. According to the different purposes of using the car including private use and business use. Car expenses should be apportioned based on, use for business and non-business. You can claim only those expenses which are explicitly occurred for business use.
6. Can I claim all amount of work related deduction?
Not all work-related expenses are eligible to be claimed as a deduction. The following deductions cannot be claimed:
costs of a normal driver's license
fines (parking, speeding, etc.)
clothing other than safety clothing or not registered by employer with ATOs
meals, drinks, etc. purchased whilst on shift
Fill in the form HERE to have an expert will call you and get your same-day refund*, or if you have an questions relate to MyTax 2018 and mygov, Online tax return 2018, you can contact us by calling 1300 698 297 Or email us at info@mytaxrefundtoday.com.au.