Being Smart- Best 8 Ways to use your Tax Refund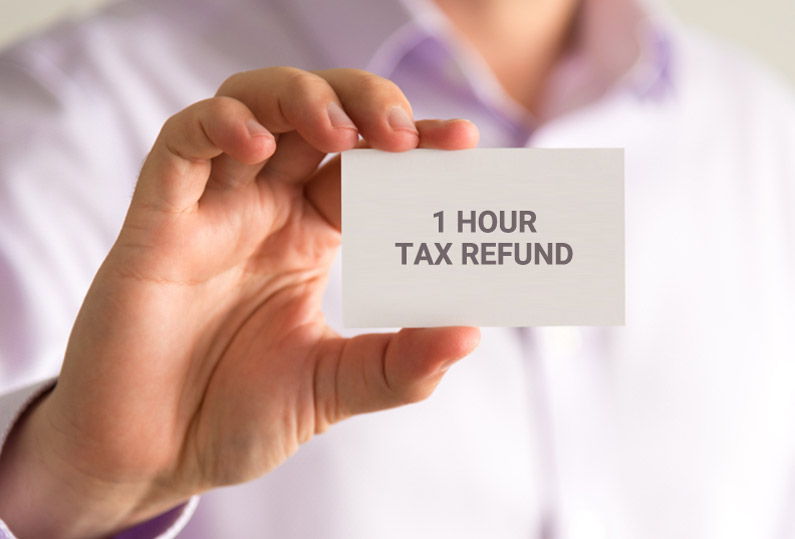 The tax season is here again and we all are looking forward to receiving our tax refunds. While most of us are already thinking about how we are going to splurge all this money by going on a holiday, a shopping spree, etc., we would like to encourage you to hold your horses for a while and think of actually getting ahead of your expenses. We understand that the urge to spend that extra cash is too high but playing smart at this time will help you reap the fruit sooner or later.
So, here is our advice to you on some of the best ways to spend your tax refund money.
Get rid of your high interest debt:  Paying off a part or if possible, the whole of your credit card debt is the smartest way to use your tax refund. Your interest rate will drop down, and once you are able to pay off the whole debt, you can use that money on yourself, rather than contributing to the bank's profit.
Start or build up your emergency fund: Another way to utilise your tax refund is to start or build up your emergency fund. This is the best way to ensure that you do not go into debts in the future.
Put this money into saving for your long term goals: This tax refund money can also be utilised for some long term goal like a future down payment on your house, or travelling abroad, or towards the future of your children.
Pay bills in advance:  It would be a good idea to prepay your bills in advance if you have a variable income. Even if you have a fixed income, paying off your rent, electricity, water, or mobile in advance would give you a little breathing room in your budget and will contribute to build your cash reserves.
Invest in yourself : If you have been wanting to take up a course that will enhance your personality or which you could use in your job, or if you have been keen to take up a new hobby, then there is nothing wrong in  using your tax refund for it.
Necessary maintenance/repairs of your home or car: If you have been putting off your car/home repair, you can utilise this extra cash for it. Even if your home and car do not need any maintenance or repair at this time, you can put the money aside for future needs.
Purchase insurance: Sometimes good money management means addressing the "what ifs" of life so it is a smart move to utilise this money into securing yourself and your family in the best way possible.
Make an extra/ prepaid mortgage payment- You can make prepaid mortgage payment and give yourself breathing space for the next payment, or you can simply make an extra mortgage payment. This will not only help in paying the debt quicker but also lower the interest on your mortgage.
Fill in the form HERE to have an expert will call you and get your same-day refund*, or if you have an questions relate to MyTax 2018 and mygov, Online tax return 2018, you can contact us by calling 1300 698 297 Or email us at info@mytaxrefundtoday.com.au.