5 Tax Tips for Small Businesses in Australia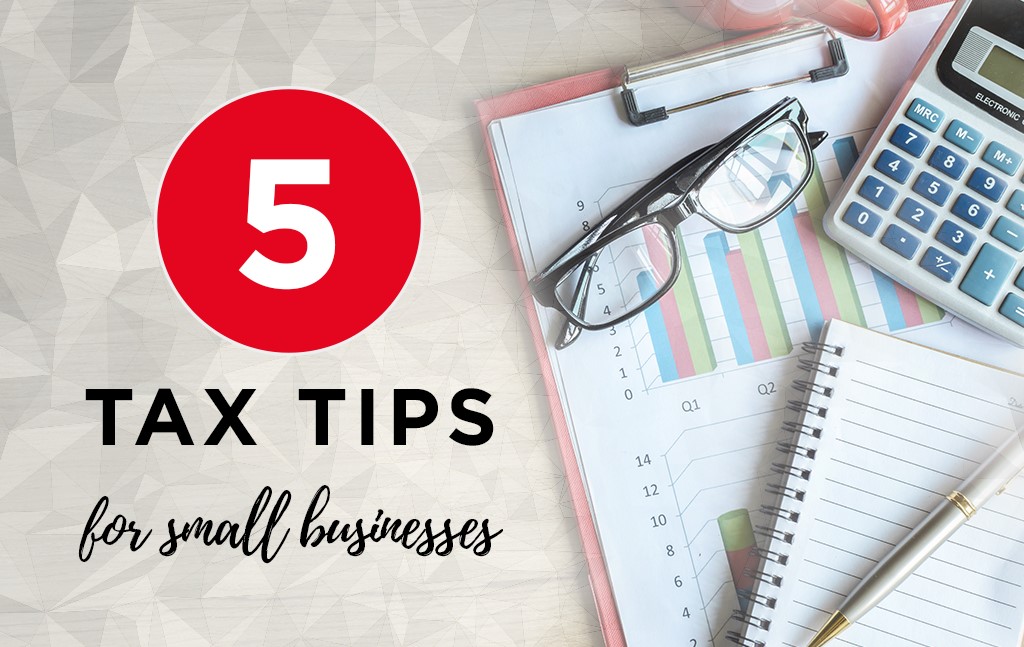 Small business owners are already struggling and trying a lot to make their business progress and tax is one more thing that can give them a headache. That is why we decided to share 5 tax tips for small business owners in Australia to ease their life.
• GET YOUR TAX REFUND ON ASSETS STRAIGHT AWAY
If your business has a turnover of up to $2 million, you can fully depreciate asset purchases up to the value of $20,000 straight away. It is allowed that the businesses write-off the full value of the asset and to minimise the tax bill efficiently according to taxation law.
• CLAIM THE PRE-PAID EXPENSES NOW
Pre-paid expenses such as repairs and maintenance, rents, electricity, utilities, and other occupancy cost into the current financial year as aggressive tax accounting allows small business to achieve the profitability goal and helps in maintaining the working capital balance ratio.
• INCREASE THE AMOUNT IN YOUR RETIREMENT FUND
You can contribute more to your retirement fund and claim a tax deduction for it in your tax return. Please note that there has been an increase in the superannuation concessional contribution limit this year, from $25,000 to $30,000 and for those who are aged 49 or above, the limit remains at $35,000.
• PAY SUPER FOR EMPLOYEES IN ADVANCE
You will anyway be paying superannuation to your employees by July 28 so if you have the cash flow, then why not pay it in advance and reap the benefits by getting the deductions in your pocket sooner.
• GET RID OF YOUR BAD DEBTS
The end of the financial year should be seen as an opportunity by small business owners to write off their genuine bad debts. It must be made sure that there should be proper documentation of what the debts are and what efforts have been made to recover them.
Fill in the get your refund now form to have an expert will call you and get your same-day refund*, or if you have any questions related to MyTax, mygov, and Online tax return, you can contact us by calling 1300 698 297 Or email us at info@mytaxrefundtoday.com.au.