3 Tax Credits for Businesses Impacted by Covid-19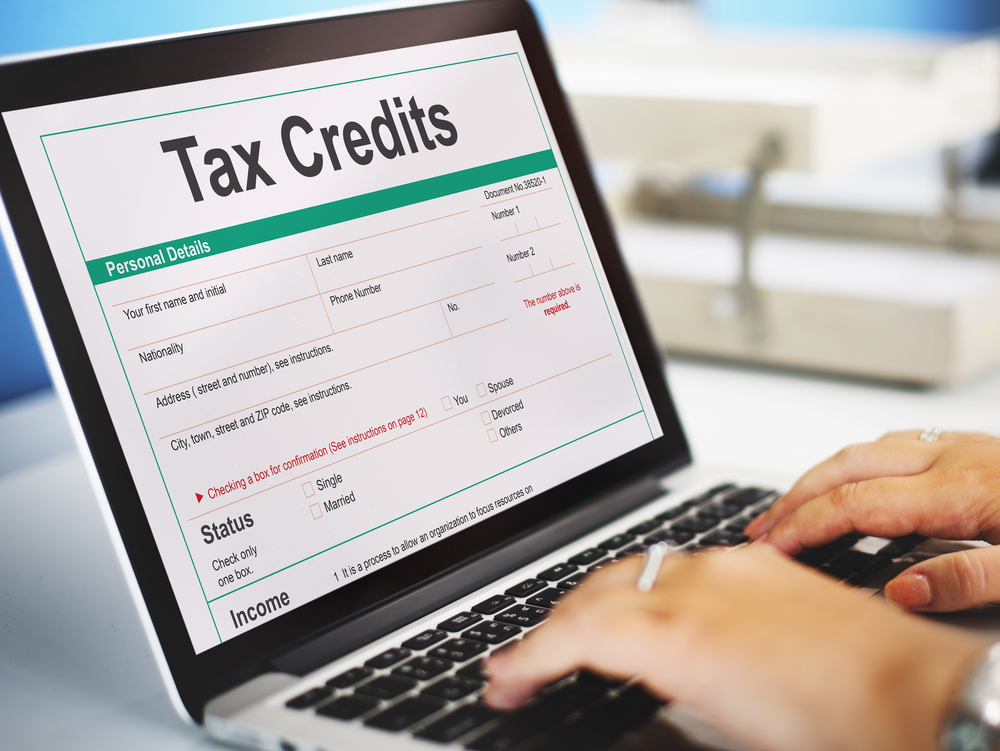 All businesses not only in Australia but across the globe faced enormous challenges in dealing with COVID 19 pandemic. While they struggled to manage their business as an on-going process, the government of Australia took measurable and effective steps to save the economy, especially small businesses which were at the edge of collapse. Several Tax relief credits were introduced in favour of supporting Australian businesses. Tax credits, also known as ATO administrative tax relief for businesses include
COVID 19 Relief – PAYROLL TAX DEFERRAL

: Taxpayers experiencing financial difficulties during Covid 19, can defer their payroll tax liabilities for up to 3 months, that is any tax liabilities for July till September shall now be deferred until October 2020. However, they still need to lodge their 2019-2020 annual reconciliation. 
Relief NEWS!Annual tax liability reduced by 25% for businesses with grouped Australian wages of the financial year 2019-20 are 10 million or less. DON'T FORGET to discuss all your present scenarios with our tax expert on 1300 698 297. 
COVID 19 Relief – 2020 LAND TAX

: 

Land tax rebates and deferrals have significantly proven to be a relief for commercial tenants and residential landowners.

Being a landowner, did you provide rental relief to your tenants dealing with financial upheaval during Coronavirus pandemic? Is your answer YES?

Relief NEWS!

ATO relief measures will honour your dead with LAND TAX Concessions for you for up to 25% reduction.
COVID 19 Relief – GAMING MACHINE TAX:

Businesses including clubs and hotels can have a sigh of relief during periods of financial distress.
Relief NEWS! Gaming machine tax are now deferred until September 2020, which were otherwise payable in March and June for clubs, and March and July for hotels. If you run a club or hotel, you can set up a payment plan with ATO for these gaming taxes after October 2020.  
These were the 3 Major Tax Credits for businesses. Please do not forget to discuss your business situation with your tax expert. My Tax Refund Today team will be happy to assist you in these difficult times and give you all possible guidance help. Lodging your tax return with 100% accuracy by calling our tax experts on 1300 698 297.

Fill in the form HERE to have an expert call you and get your same-day refund*, or if you have an questions relate to MyTax 2019 and mygov, Online tax return 2019, you can contact us by calling 1300 698 297 Or email us at info@mytaxrefundtoday.com.au.
*Conditions Apply
This disclaimer informs readers that the views, thoughts, and opinions expressed in the text belong solely to the author, and not necessarily to the author's employer, organization, committee or other group or individual. To have your tax case assessed please contact a registered tax agent.