2021 Tax Season: What's new and what you need to know in order to file tax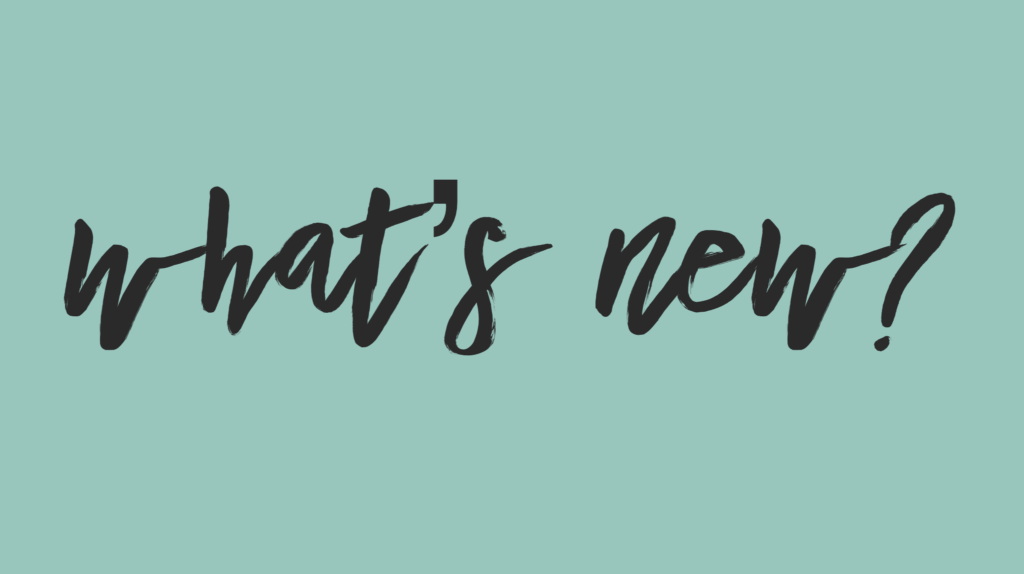 Tax season is just around the corner, and with all different concerns and questions, we will be seeking professional advice and help to lodge our 2021 taxes. Some things are the same, but a lot has been changed since last year. Our struggle through recession, our hustle because of job losses, our efforts during working from home, will all remind us of these challenging times.
As Tax consultants we feel responsible to keep you updated and guide you through the changes that have been introduced by ATO and Australian government to help you lodge your tax return 2021 on time. Remember the statutory deadline for lodging the 2021 tax return is still 31 October 2021. You may defer it, by registering with a tax agent. It is always advisable to lodge your tax returns before deadlines to avoid ATO late lodgement penalties, especially if you have overdue tax returns and previous debts. The penalty can go up to $1050* that you will want to avoid.
The extension of JobKeeper payments from 4 January 2021 to 28 March 2021, maintains the stimulus of $1000 for tier 1 and $650 for tier 2 eligible employees. Employers, either new or existing, if they meet the eligibility requirements can apply for the JobKeeper payment scheme until March 2021. If employers want to check their eligibility for the second extension period for JobKeeper, they must submit the new decline in turnover form before lodging a monthly business declaration from 1 February 2021.
JobSeeker on the other hand is said to be increased after the coronavirus supplement ends in March 2021.  To get the jobseeker incentive, people might need to conduct several job searches, followed by given an opportunity for doing a short course to improve their work skills according to current news. Said to be $620.80, trailing form $565.70 a fortnight, a significant increase can be observed.  
Remember the shortcut method for claiming working from home? You can still claim 80 cents per hour as you worked from home. Initially applicable for the period of 1 March 2020 to 30th June 2020, the government extended the date till 30th June 2021. Our tax experts can help you claim all your eligible tax deductions that are applicable in your case scenario.  
Job Maker hiring Credit, is another government initiative to generate additional employment for different age groups that were searching for jobs. Administered by Australian Taxation Office, employers can get $100 to $200 a week if they employ people aged 16-30 and 30-35 respectively. * 
2020 was a rough year, but for your taxes, My Tax Refund Today can make your 2021 financial year easy. Lodge with us and get Maximum Tax Refunds. Our experienced tax consultants work according to ATO compliance and give you the best tax saving advice. You might have different sources of income in the 2021 Financial year, may it be TFN, ABN, share or dividend income, rental or interest payments, we can help you lodge your tax return within minutes. Discuss on call or send us an online enquiry, we will contact you at your convenient time. Visit our homepage and fill the quick form or call 1300 698 297.
My Tax Refund Today is one of the most successful accounting businesses which has harnessed the power of technology with the strength of customer service to enable clients all over Australia to lodge their tax returns online. With a 4.7 Star Google rating and having served more than 20,000 clients over 5 years, My Tax Refund Today is one of the biggest Tax Agents in NSW.
Fill in the get your refund now form to have an expert will call you and get your same-day refund*, or if you have any questions related to MyTax, mygov, and Online tax return, you can contact us by calling 1300 698 297 Or email us at info@mytaxrefundtoday.com.au.
*Conditions Apply
This disclaimer informs readers that the views, thoughts, and opinions expressed in the text belong solely to the author, and not necessarily to the author's employer, organization, committee or other group or individual. To have your tax case assessed please contact a registered tax agent.