2018 Tax Tips from A Tax Expert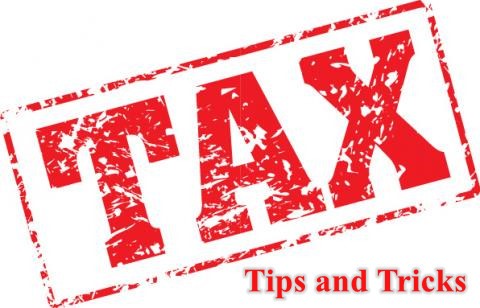 It's almost tax time because financial year 2017-18 is coming to an end. Whether you own a business or work for someone else, you want to get the maximum tax refund. However, one thing that should be kept in mind is "it's always illegal to avoid paying taxes and smart to avoid overpaying taxes". Here are few tips from experts which could help an individual to maximize his/her tax refund:
• It's always a good idea to keep the receipts for all tax deduction claims so that it could be presented to the ATO when requested. Any purchases that are directly related to the income should be tracked properly to ensure smooth tax processing because anything under $300 can be claimed instantly.
• A donation to organizations that have DGR (Deductible Gift Recipient) should be documented safely because donation above $2 can be claimed while lodging your tax refund.
• While lodging tax return, work related expenses like transportation cost should be kept in mind in order to pay less tax.
• Since tax return is a complicated process, seeking aid from tax professionals like My Tax Refund Today will maximize the tax refund as they always remain up to date regarding changes in tax legislation and might help in claiming further deductions which were skipped by you.
• Income protection insurance policy could be picked and prepaid in this financial year as it is tax deductible. Moreover, a person could be covered whenever he/she couldn't work due to any reasonable circumstances.
• Delaying income to next fiscal year is another way to maximize the tax refund as the income earned in this fiscal year is only taxed.
• An extra contribution to the super account is also a good strategy to save tax. If one is under 50, a concessional contribution of $30,000 before tax could be made, and if above 50, it's extra $35,000.
• Finances could be adjusted based upon the circumstances. For example, in case of a couple, investment could be done in the name of low income earner to avoid paying high tax.
• Capital Gain Tax (CGT) should also be considered before selling assets because assets owned for more than twelve months are entitled to 50% capital gain discount.
Fill in the form HERE to have an expert will call you and get your same-day refund*, or if you have an questions relate to MyTax 2018 and mygov, Online tax return 2018, you can contact us by calling 1300 698 297 Or email us at info@mytaxrefundtoday.com.au.