TOP 10 TAX PLANNING TIPS FOR 2019 ENTER THE NEW FINANCIAL YEAR WITH THE BASICS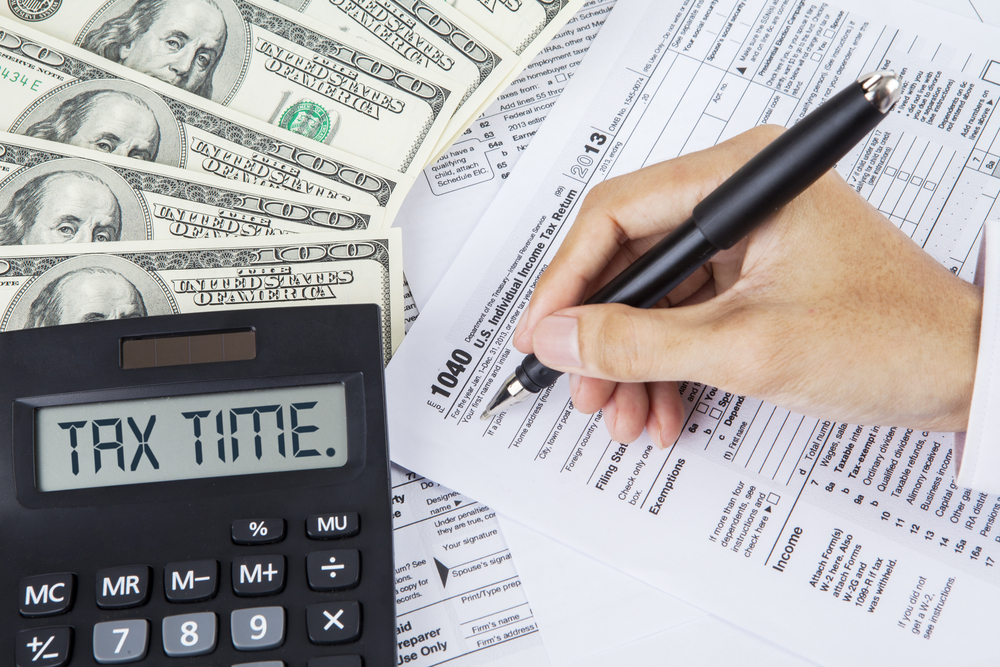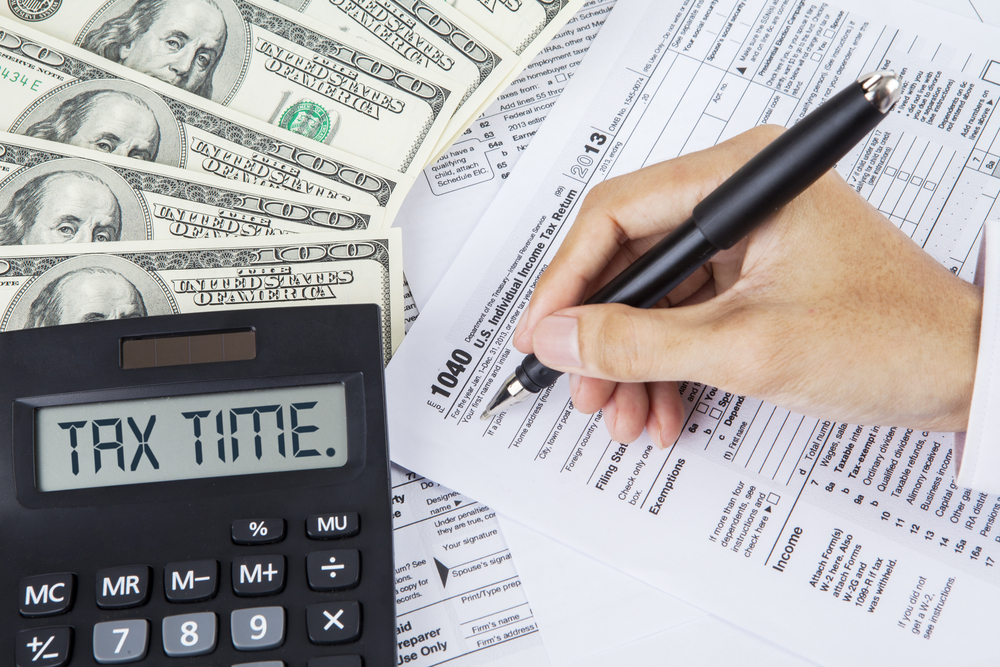 "2019 is expected to be an important and crucial year for small business accounting"
Like in your previous financial years, more returns will continue to remain the matter of concern for all taxpayers. However, with significant modifications and improvements in taxation laws, the next financial year, w.e.f. 1stJuly, 2019, needs to be planned carefully, taking into consideration every changing laws, with the annual budget coming soon.
If you get stuck up somewhere while starting off with your tax planning hustle, consider these 10 basic but important tax planning tips for the next financial year starting in 2019:
TAKE CHARGE OF THE PREVIOUSLY FILED RETURN
The one thing to be taking care of, while preparing for the financial year in 2019, is to keep your previous assessment in consideration. This includes reflecting upon the complex areas to plan taxes, or to find new opportunities to reduce taxes and generate more return. The earlier you address the issues, the more stress-free taxation procedures become for you.
CLAIM "ALL" TAX DEDUCTIONS YOU ARE ALLOWED TO
One of the best methods to save taxes, is to claim all the allowable tax deductions. No matter what, where and how much investments you have made, make sure that you can claim deductions for them in some or the other way. Here's a quick example; if you have spent some amount of money, partly for work and partly for personal purposes, make sure that you claim allowable deductions for the amount spent for work purpose.
TAKE HOLD OF YOUR SUPERANUATION FUNDS
Planning your superannuation funds looks like one great opportunity for the upcoming new financial year. Reports claim that investing extra small amounts will help you reduce your tax liabilities even more. Presently, employers spend 9.5% in superannuation funds. If that increases even with a bit, its tax-beneficial in future.
LOOK FORWARD FOR SINGLE TOUCH PAYROLL
Single Touch Payroll or STP may just be the start, but it should be given due consideration in the upcoming new financial year. Reports claim that there can be an extension to STP proposed or implemented in the law in the next financial budget, to be applicable w.e.f. 1stJuly, 2019. Apparently, this move will bring over 700,000 businesses in the regime. Expect some benefit for small and micro-businesses in regard to STP.
TAKE ADVANTAGE OF INSTANT ASSET WRITE-OFF
If you are planning to invest in new set of assets in 2019, plan your asset management carefully, to avail the instant asset write-off benefit. It has been observed by reports that businesses aren't well able to utilize the $20,000 – $30,000 benefit given to them, for this purpose. With such a good tax saving opportunity coming your way, it's time that you have a proper asset management strategy.
ALWAYS CONSULT A TAX AGENT
If you have been ignoring this for quite a few years, then make this a priority in 2019. Consulting a tax agent to plan your taxation returns will not only save time (for your business operations), but will also make you stay updated with new taxation rules.
HAVE PROOFS FOR EVERYTHING
This is crucial. Every transaction or tax-attractive activity needs a proof to be displayed to the ATO. However, this is often left ignored by especially small and micro business and they fall under the ATO radar. Documentation and physical proof of every business activity will help you in planning your taxes right.
BE CAUTIOUS ABOUT THE ELECTIONS
Elections may be responsible for new taxation laws, which might not be even expected. These proposals may turn out to be revolutionary moves. Politics play a crucial role in creation of legal structures and financial laws, and thus the taxpayers must ensure that they keep room for such unforeseen situations too while planning their tax savings.
SHIFT YOUR SAVINGS TO LOAN REPAYMENTS
Well, what if we tell you that the more you save, the more you are taxed? Saving money is a good move, but not at the cost of your loans and debts. So if you have some extra savings, utilize them to repay your debts in 2019. In this way, you can claim tax deductions for the interest paid on instalment, plus you reduce the eligible tax on savings.
DON'T MAKE FINANCIAL DECISIONS ON POTENTIAL TAX BREAKS
Use tax deductions set by ATO to reduce tax liabilities. A tax break will worsen the situation at the end. Keep paying your taxes regularly, avoid any tax breaks and plan tax liability reduction rather than unknowingly increasing it in future.
Tax planning may not be easy, but it definitely goes a long way, if implemented accurately. Basic rules, if followed time-to-time, will help taxpayers focus on other potential areas of tax liability reduction and will give more room for expansion opportunities.
Fill in the get your refund now form to have an expert will call you and get your same-day refund*, or if you have any questions related to MyTax, mygov, and Online tax return, you can contact us by calling 1300 698 297 Or email us at info@mytaxrefundtoday.com.au.
*Conditions Apply
This disclaimer informs readers that the views, thoughts, and opinions expressed in the text belong solely to the author, and not necessarily to the author's employer, organization, committee or other group or individual. To have your tax case assessed please contact a registered tax agent.